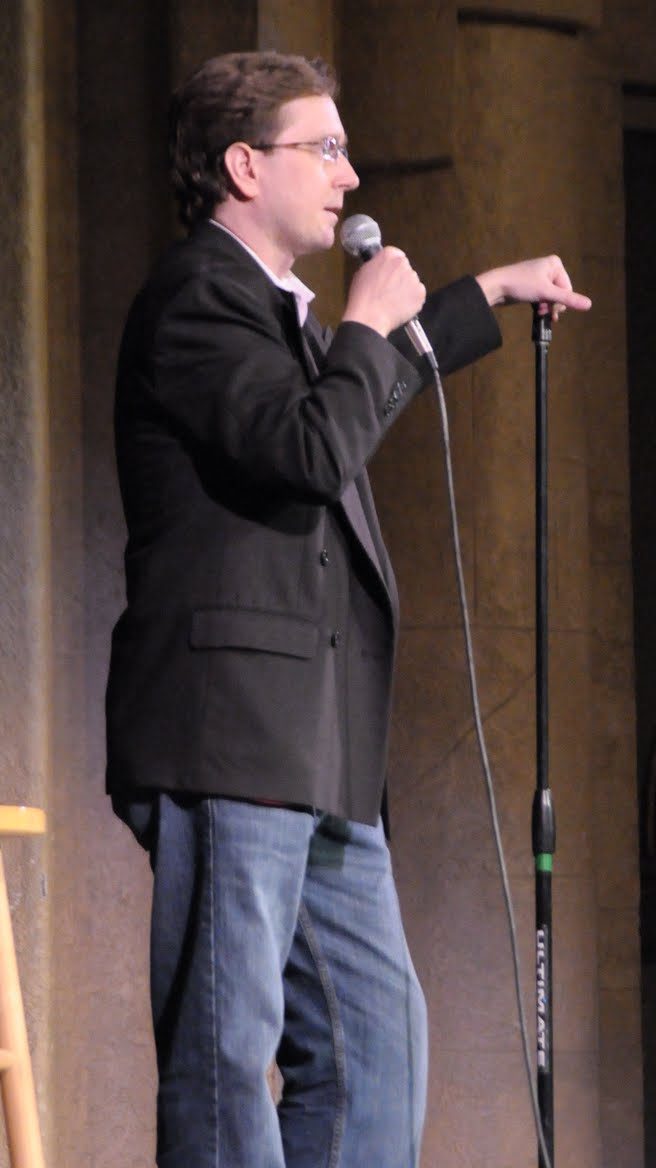 Front End Developer, Leader, Speaker
Patrick Stuart
Over 20 years developing solutions for startups, family businesses and Fortune 500.  Critical thinker, team player, leader, self-taught, always learning.  A technologist, enthusiast and passionate about Home Automation, Web Technologies and a Privacy Advocate.
My Experience
Started Coding at age 10, every job involved developing solutions using whatever was available.
Wrote his first application in 1992, in Pascal on a Mac, a grading application for his first mentor, Phil Abalon to help streamline the process.  Graduated from Purdue University in 1997, was one of the first student web developers employed by the School of Liberal Arts.  Joined Xerox Corp in various sales and analyst roles, developing solutions in Postscript, VIPP, and Javascript.
Left Xerox to help run Bureau of Engraving, Inc. to launch a digital print division and transform a correspondence school into the digital age. Wrote dozens of applications, from CRMs, to CMSs, variable data applications, email and data cleansing programs and more.
Started NPSRS, LLC to further develop custom solutions around the Control4 and SmartThings platforms.  Wrote various drivers, apps and integrations for a variety of clients.  Started the Open-Dash project.
Joined a tech startup, Hubitat, Inc. to help build a fast, reliable and private home automation platform.  Launched in 2017, quickly became a leading home automation hub.  Helped build the core hub code UI/UX, key applications like Hubitat Dashboard, Maker API and many other apps and drivers.
VP, Product and Business Development
Help design, code, and implement core hub code, various Apps and drivers.  Help develop partnerships, new programs and more.
Founder, Manager
Consulting with variety of customers on custom solutions to complex problems.
Bureau of Engraving, Inc.
Chief Operating Officer
Responsible for variety of businesses, including a commericial printing company and an Art School
Sales and Analyst Roles
Various Sales and Analyst / Consulting roles developing solutions for Commerical and Government clients.
"Nothing Great was ever achieved without Enthusiasm"
my Skills
Front End Developer with 15+ years of Javascript, HTML and CSS experience.  Worked with .NET C#, Visual Studio, Intellij, Java, Groovy, Pascal, Postcript, VIPP, PHP and many more languages.  Highly adaptable and always learning new skills
HTML / CSS

Javascript / Jquery / Vue

Product / Project Management
HTML / CSS
Written dozens of websites and landing pages
Experience with a variety of framworks
Material Design, Bootstrap, Tailwinds and more.
Javascript / Jquery / Vue
15+ years with Javascript
10+ years with Jquery
7 years with .NET C#
2 years with Vue
Experienced Front-end developer with larger business perspective
Mentored junior developers and other staff on
Product / Project Management
Managed complex projects for large customers
Startup experience with consumer products
Converting legacy systems
Job shop experience creating real time solutions
Get In Touch
Ready to Chat?